About us
Redeev is an independent software house born in Milan(IT) in 2020 and based in Naples(IT). In 2020 we released our first video game, Anima ARPG on Android and iOS, found a good reception from the public with over 3 million downloads. In 2021 we released Anima: The Reign of Darkness on Steam. In addition to continuing to update our current products, we are currently working on new, unannounced projects.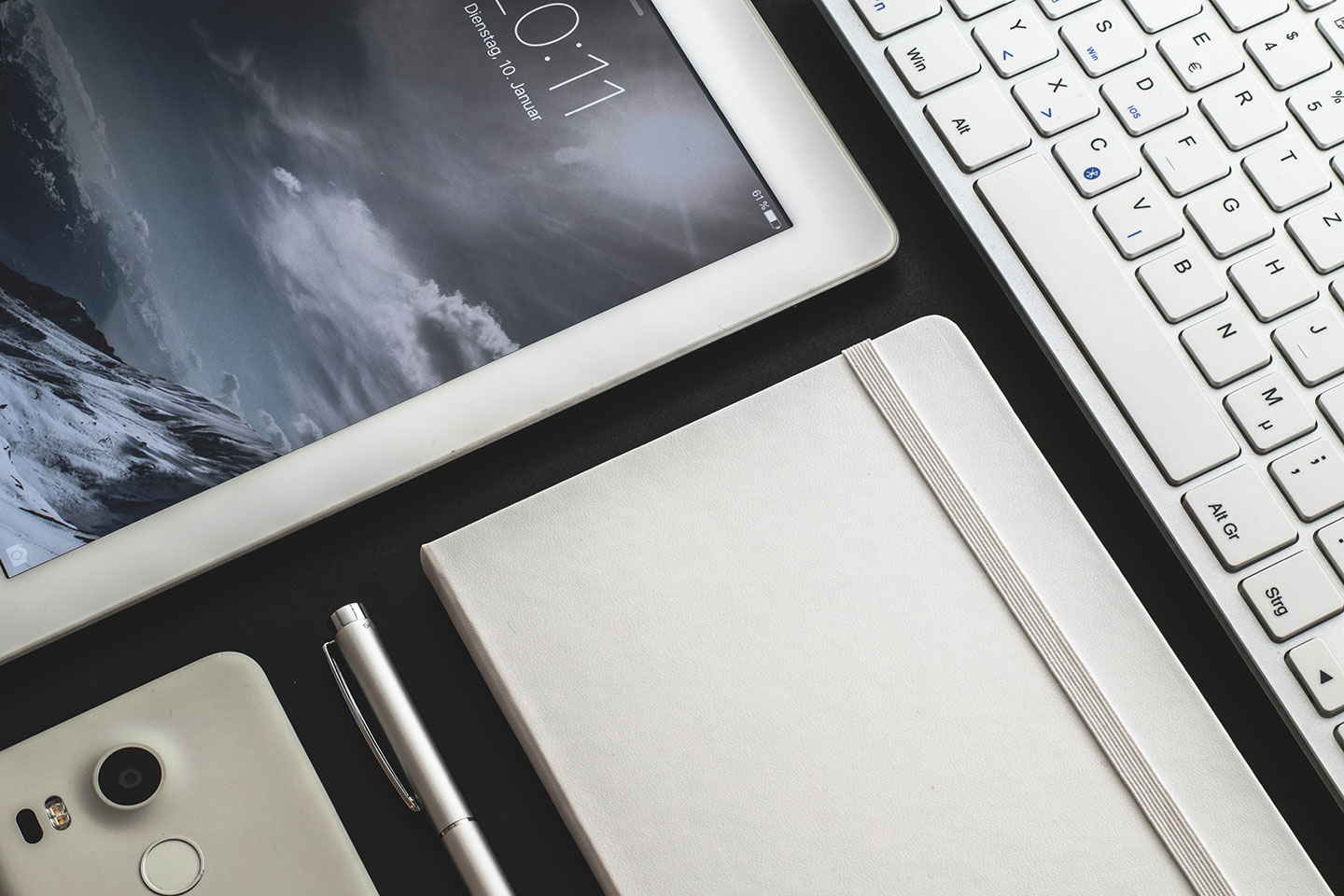 Open positions
Redeev is a long-term project, ie expansion and cooperation are key factors for its growth. We are always looking for capable people with a great desire to make video games.
The right place to valorise your skills
Alongside methodicality, the main weapon we use here is
enthusiasm
, which is essential for working in a calm, relaxed and productive climate.
Contact us to find out if you are the figure we are looking for!