About us
Redeev is a Software Development Company committed to providing services from the design to the development of web, mobile, and desktop applications.
We have a strong leaning toward innovation, to imagine, create, and develop mobile applications and software for the future, using the latest tools and technologies such as artificial intelligence and virtual reality.
We offer consulting, cooperation, and everything you need to start your ideas up.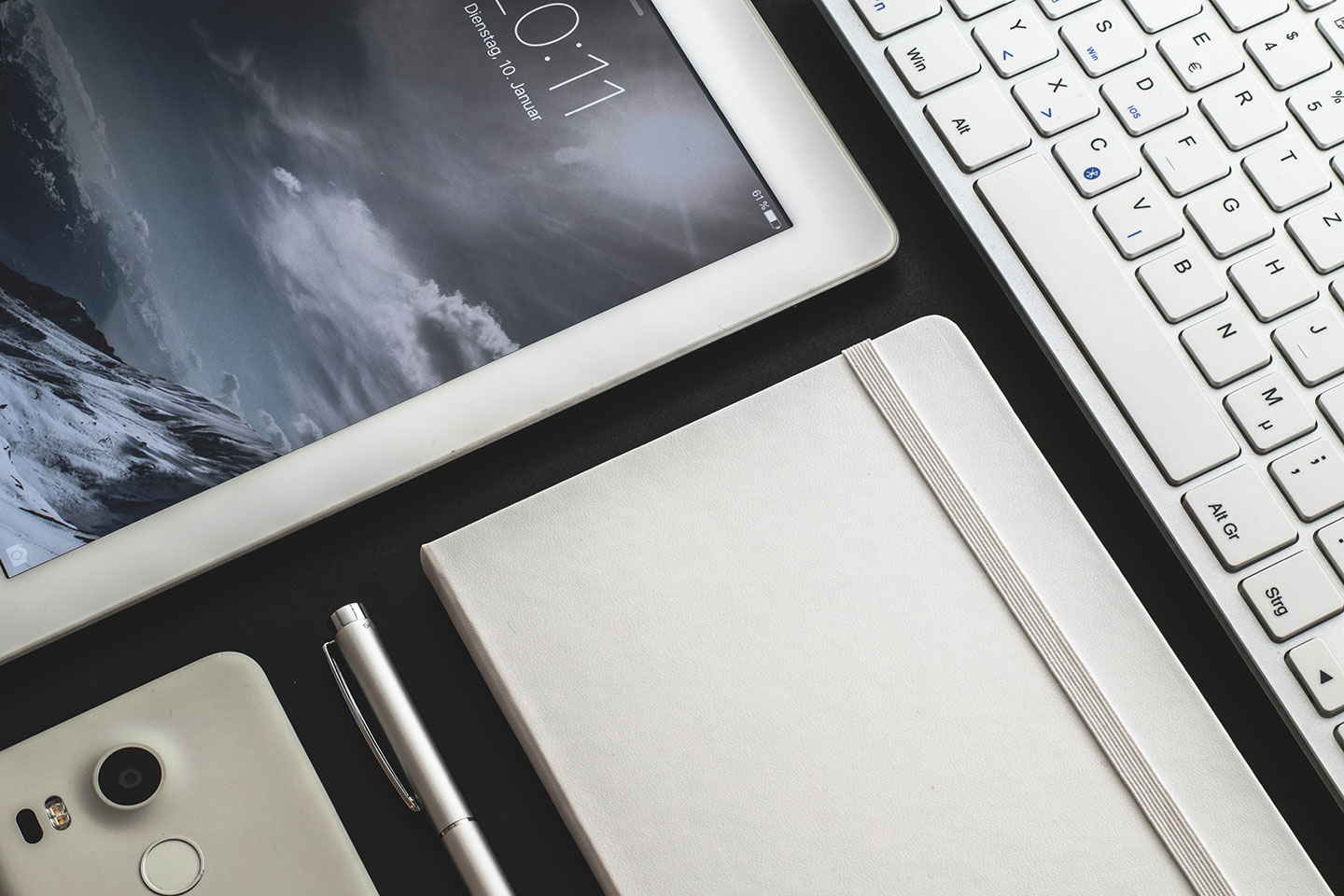 Open positions
Redeev is a long-term project, ie expansion and cooperation are key factors for its growth. We are always looking for capable people with a great desire to make video games.
The right place to valorize your skills
Alongside methodicality, the main weapon we use here is
enthusiasm
, which is essential for working in a calm, relaxed and productive climate.
Contact us to find out if you are the figure we are looking for!