Foundation
Redeev srl was born from the collaboration of three friends with a common passion for video games, art and science. Officially founded on 30 June 2020 in Milan (IT), it comprises three main figures, such as programmer - Andrea Frati, graphic designer - Giovanni de Dominicis, and audio & soundtracks composer - Alessandro Rovetta.
Andrea Frati
: BCs (physics); researcher at "university of Padua"; programmer, IT lecturer, consultant, and softwares developer for I.I.S. Lunardi, Mensana srls, Qlash, and Exilium Games.
Giovanni de Dominics
: MSc (engineering); researcher at CNR, university of Naples "Federico II", FPT Industrial S.p.A. and FCA; websites, logos and graphic designer, and 3D animator for Mensana srls, PF Napoli Club, and Exilium Games.
Alessandro Rovetta
: SRD (science), researcher, and lecturer at Mensana srls and "university of Salerno"; peer-reviewer at JMIR Publications; audio & soundtracks composer, and music producer and engineer for CFM, and Exilium Games.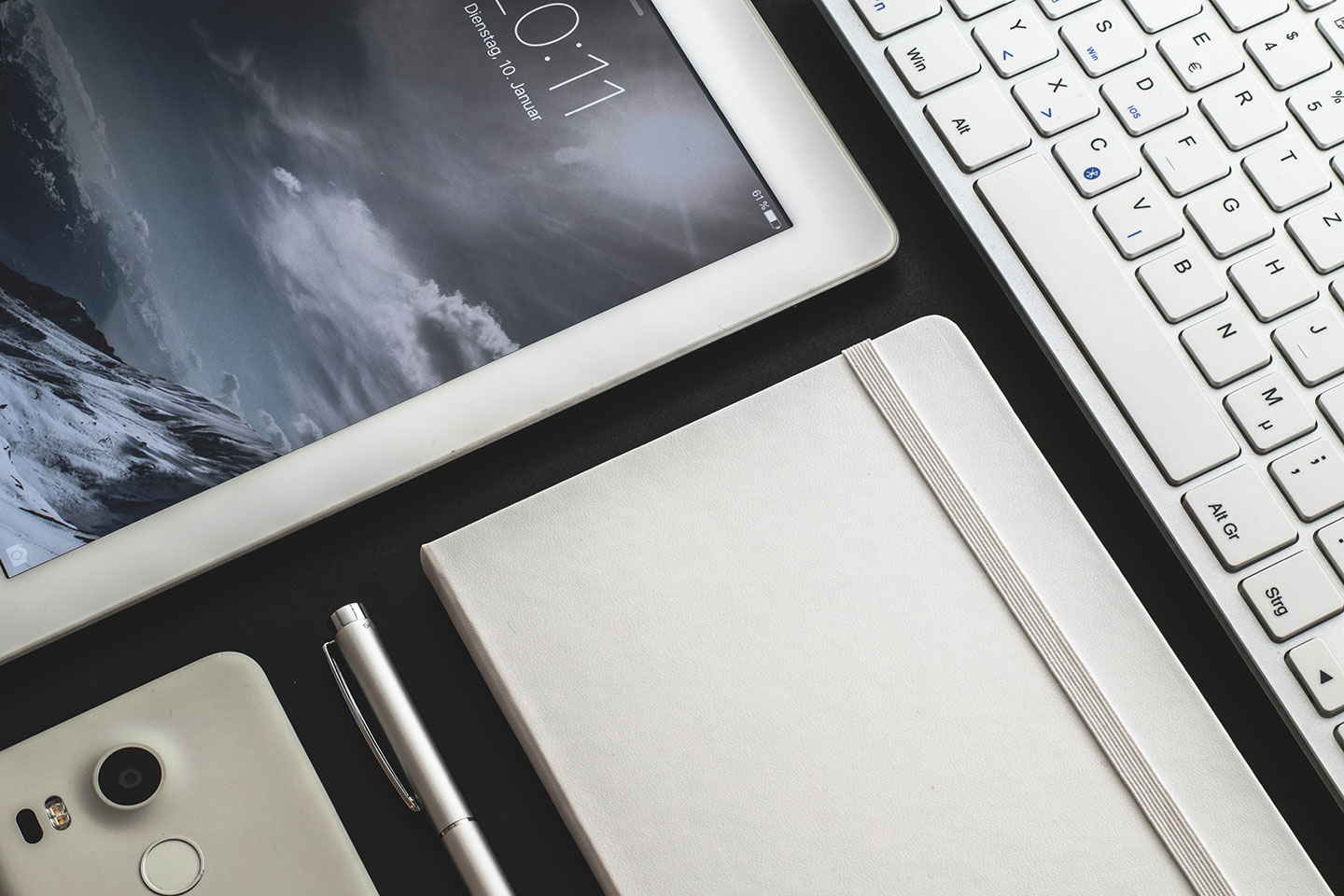 Aims and methods
Thanks to the scientific training and experience of all members, our team finds its strength in study and research. Each issue is approached methodically until the best solution strategy is identified.
Apps, Video and Serious Games
We deal with the conception, design, development, and publishing of: mobile applications, video games, serious games, PC softwares, scientific-technological projects, and websites.
Here at Redeev,
we don't limit ideas
and are open to supporting any kind of initiative that turns out to be interesting. As a group, we created the mobile hack 'n' slash video game for Android and iOS
AnimA ARPG 2020
and developed a "virtual-reality peripheral vision and reflex enhancement" software for the e-sports training group
Qlash
.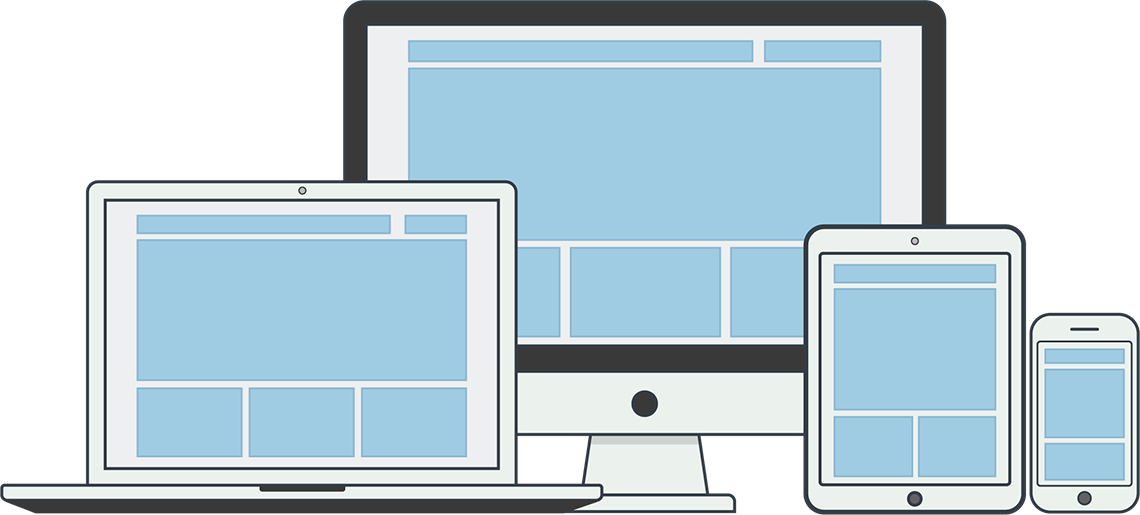 Looking for collaborations
Redeev is a long-term project, ie expansion and cooperation are key factors for its growth. We are always looking for capable staff with a great desire to do.
The right place to valorise your skills
Given the wide variety of topics covered, figures such as programmers, IT experts and students, graphic designers, designers, cinematics producers, artists, writers, musicians, audio producers and engineers, researchers and scientists are always welcome. Alongside methodicality, the main weapon we use here is
enthusiasm
, which is essential for working in a calm, relaxed and productive climate.
Although all the professionals listed above are of great interest to us, currently we have more need for:
programmers to manage online rankings
,
online databases
,
and multiplayer systems
;
Unity programmer (C #)
;
Servers, Firebase and/or Photon Engine experts
.
Contact us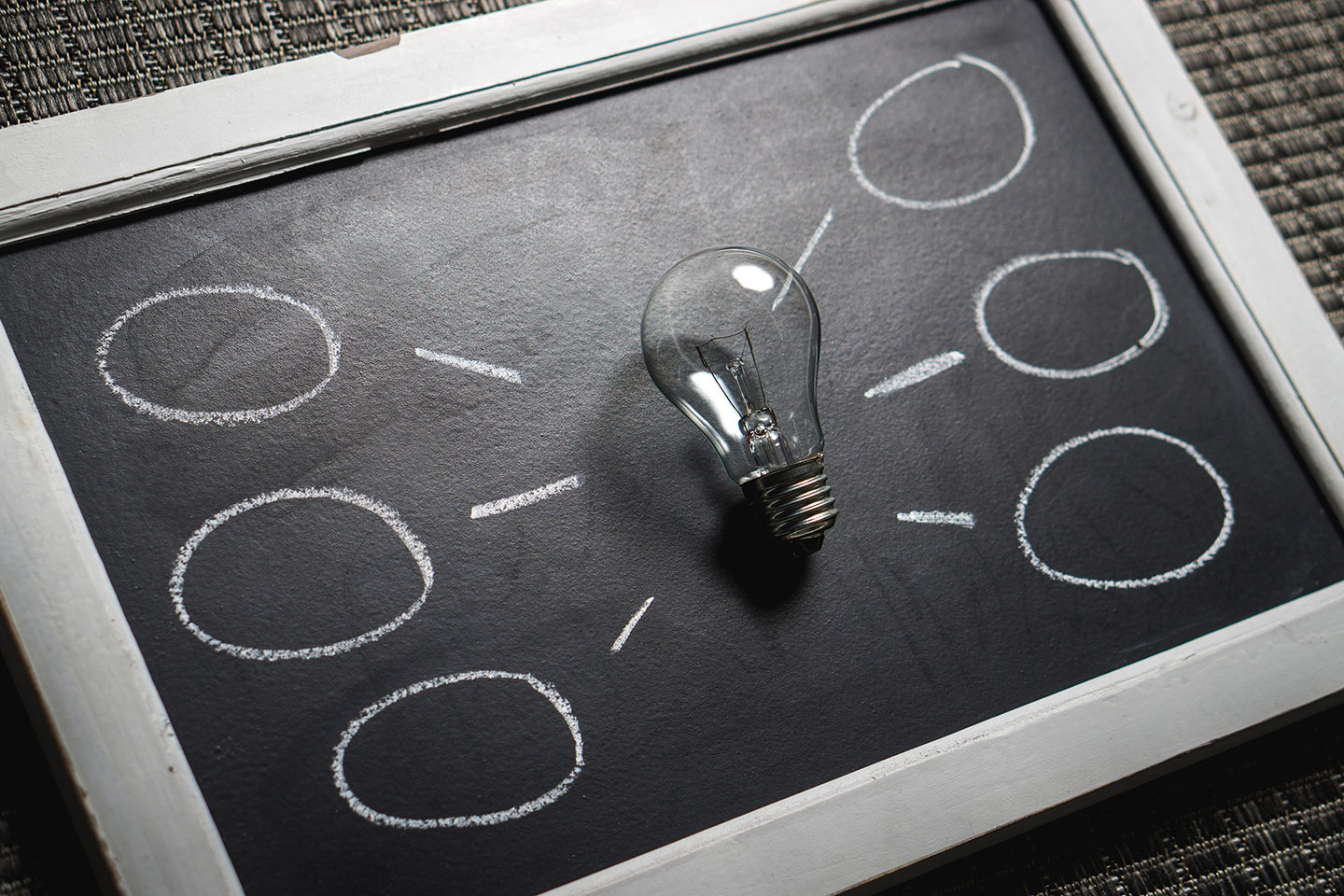 ---
Our Activities
We know how difficult it is to believe in a dream. Redeev offers you all the means to make it your job!
Targeted Monetization
We look for the best strategies to monetize by offering the best services and always respecting users
Publishing
We make apps and softwares known to the right audience through the most effective communication channels
Games & Softwares
We develop video/serious games and softwares in all their aspects, such as programming, graphics, and audio
Apps Optimization
We build the foundations of solid apps and softwares using the most appropriate and light programming methods
Technological Projects
As a research group, we also extend our interests to the fields of machine learning and artificial intelligence.
---
Portfolio
Here are some examples of our best works.
AnimA ARPG 2020
With over 2.5 million downloads, AnimA ARPG 2020 is our most successful mobile application for Android & iOS. On several occasions, it has reached the top 10 of the most trending RPGs on the Google PlayStore and has been included by Multiplayer.it magazine among the 10 best free games for Android in June and August 2020.
A three year long job; the dream of a lifetime.
AnimA was born thanks to our desire to create something of our own, together with our long experience with titles of the likes of Diablo, Path of Exile, and Baldur's Gate. For us, it is much more than a video game: it is an artistic attempt. We tried to give our users those same wonderful emotions that adorned our childhood and adolescence.
AnimA ARPG official website
A Virtual Reality Training Software for Qlash
Our group has been hired for a collaboration with the media company Qlash, active in the training and support of the e-sports gaming community both locally and internationally, for the creation of a virtual reality software for the enhancement and evaluation of players' peripheral vision and reflexes.
Not only "video" games
This event officially launched our production of the so-called serious games, which, in simple words, are video games with scientific purposes. This sector is growing strongly since it holds great potential in the fields like medicine, psychology, physical education, physics and biology.
Work with us!
Fill out our form and briefly introduce yourself (including your professional skills), the reason you want to collaborate with us and/or your project. If you have a LinkedIn profile or a curriculum, please link it. We will contact you within 24 hours.